It is beneficial for small, medium, and growing businesses. However, you need to adequately plan how to host your website if you are new in the web industry. You have to provide answers to questions like which hosting service should you go with. These and many other questions should be answered.
What is a Cloud Hosting Server?
Cloud hosting is the process of hosting web applications in a cloud computing environment. This process helps when deploying applications on Virtual Machines (VMs). The containers of this model include Software-as-a-Service (SaaS), Platform-as-a-Service (PaaS), or Infrastructure-as-a-service (IaaS). With an isolated performance, cloud hosting offers guaranteed service availability.
The Perks of Choosing a Cloud Hosting Server
For many good reasons, the popularity of cloud hosting is on the rise. The features that this solution offers to your business are unique. It is a high-performing hosting solution that is both scalable and flexible. Below are some perks to let you know if it is the best for your business website:
1. Security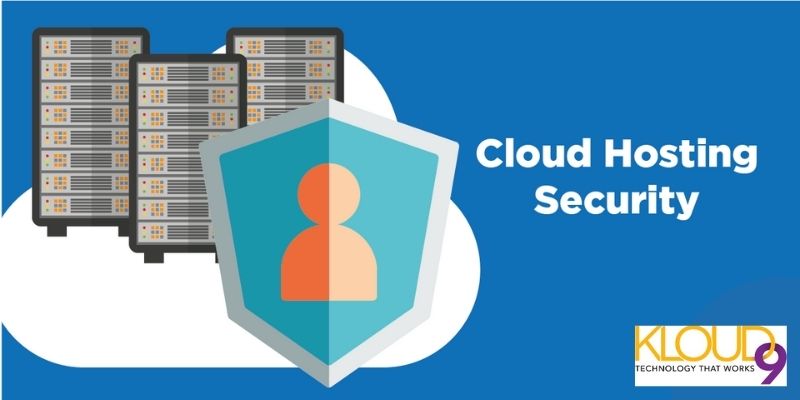 The company's data stored in the cloud is well protected against malicious activity and accidental loss. Such data is also secured from events like earthquakes, floods, and fires. Additionally, a dedicated cloud hosting server offers clients the same protection that the provider's system gets against cybercrime and security threats.
However, clients are still required to implement their protection on this hosting server. Such personal protection may include permissions and password management. The resources provided by the cloud hosting service ensures that all sensitive information contained in the data being moved to the cloud is protected against cyber threats and human error.
Furthermore, the scope of measures provided by cloud hosting server that helps in securing your data is beyond what local networks can provide. Additionally, data protection is handled by experts. Experts install interconnected security equipment and scale resources as required. They may also offer an added layer of protection such as the 2-factor verification during login.
2. Flexible pricing structure
Many of the other hosting services that are different from cloud hosting require that you pay a monthly fee not minding if you make use of the server resources or not. By contrast, you only pay for the resources you use with cloud hosting. In addition to this, there is room for resource scaling with cloud hosting without waiting for the service provider.
For instance, you do not need to upgrade your subscription package if your website is receiving quite a large amount of traffic. All that is required here is to scale up your resources during this surge in traffic. It can also be scaled down soon as the level of traffic becomes normal. The perk here is that the pricing you get will be equivalent to the number of resources you use.
3. Flexibility and scaling
The service options provided by a cloud server are designed to meet your company's needs. They range from completely managed custom cloud package to basic public cloud services. These can be scaled to meet the evolving priority and growth of your company.
Furthermore, there is the hybrid- or multi-cloud option which is a combination of local and cloud computing. This combination can also be a group of cloud services committed to providing support to different functions. The private cloud option only allows one user at a time, while the public cloud is a low-cost solution that is dedicated to more than one user.
The cloud service plan of your business can be scaled as the business grows. This service plan may include more services provided by the host, more applications, and more storage. Scaling may also be that you opt for a hybrid, private or public cloud solution to meet your business evolving needs.
4. Redundant server environment
Redundancy is key to an uninterrupted workflow and data survival. Having a redundant cloud hosting service will ensure that your site backup takes over within seconds when there is a problem with the server. This is unlike most other sites with just one server.
Websites without redundancy will not be able to get back online once something happens to the server. There is a concurrent live version of your website with cloud hosting. Your host can load this live version to keep you going whenever there is an issue with the server.
5. Savings
When considering the cost of IT infrastructures, hardware, and local storage machines can be expensive. As your business grows, expansion of hardware and data storage is required. This expansion gives more responsibility to your IT team. Updates and maintenance of local machines can also be expensive.
To help you save costs, your cloud hosting provider will handle the updates, backups, and maintenance of the storage needs of your company. This help is in addition to risk aversion. In all, your server hardware and software are up to date, and you keep your data safe at a low cost.
6. Faster website performance and speed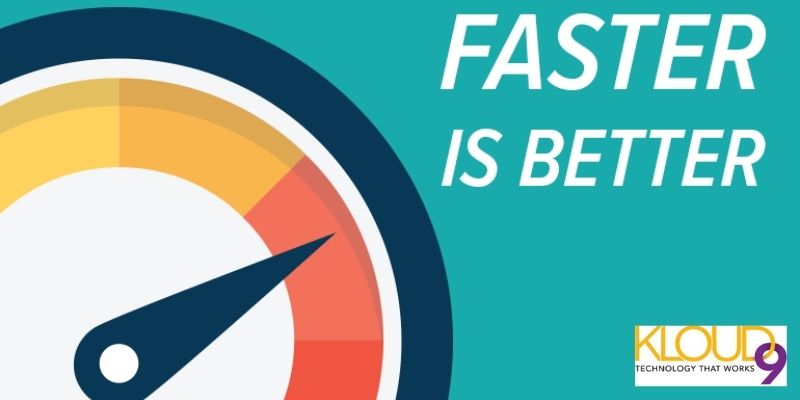 The speed of most cloud servers can be very fast. This is good because it helps to increase website capacity. Additionally, balancing load between more than one server environment is made easy. The foundation of server hardware also affects website speed. Therefore, ensure that your cloud host has low-density servers, premium server hardware, and multiple caching layers.
7. Safety for server hardware
Website on cloud hosting servers is isolated from issues that are associated with physical servers. Common issues with server hardware may include system overload or hardware failure. With cloud hosting, you can avoid downtime by using the physical resources of another server when you are having issues of your own.
Conclusion
The cloud hosting server has many benefits. Its perks make it a suitable choice for a growing business. The storage and computing service they provide is must-have to all business owners. If you seek any of these services, a cloud expert can help you out. Get in touch with one today for the best website hosting solution for your business.