All facets of a business operation require efficiency and speed to thrive in today's world. Technology infrastructure is one such facet. For this facet, HaaS is a better alternative to the normal way business is being done. For business performance to be at its optimal, all devices, hardware, and software must be up-to-date also.
How Does HaaS Work?
Hardware-as-a-Service (HaaS) is growing in popularity among businesses. It is a service that allows businesses to develop their IT capabilities which were once considered expensive. It guarantees hardware functionality and performance since the up-front payment you make covers every aspect of your company's hardware.
Some of the aspects it covers may include system upgrades, maintenance, and management of your company's hardware. In other words, HaaS is beneficial when it comes to procuring and managing hardware.
How HaaS Improves Business Operations
Business operations managers are now realizing the benefits of HaaS to their supply chain. With it, businesses can now make predictable monthly payments for warranties, accessories, consumable supplies, and hardware. If you are considering this approach, you should understand how improves business operations. Here are some of the improvements that HaaS will bring:
1. Upfront capital
One of HaaS main benefits is that it allows a shift of technology services from Captial expenditure (CapEx) to Operational Expenditure (OpEx). This helps in making businesses conservative when investing substantial upfront funds for the latest upgrades or advanced printing technology.
To save money, one-time payments for high-cost hardware are replaced with a lease structure and monthly payments. With HaaS, there is no need for spending more upfront funds when upgrading hardware. This invariably frees up capital and other resources that can be redirected into the procurement of other items that will be useful to your business.
2. Improved maintenance and troubleshooting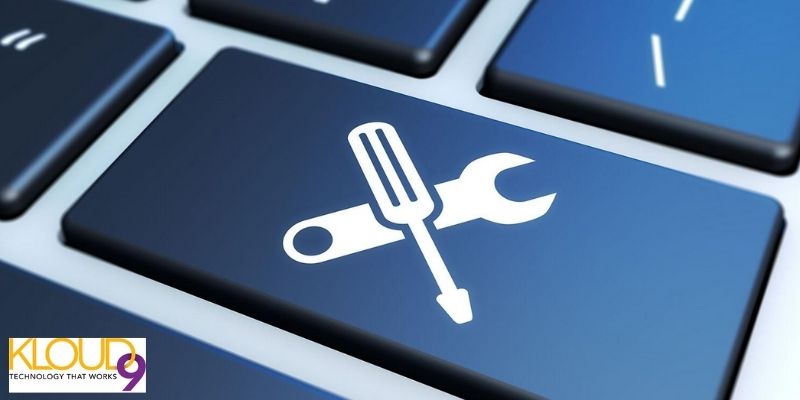 Like most things in life, hardware needs to be taken care of regularly. However, its maintenance is often neglected due to the cost. In some cases, businesses lack the knowledge, proper expertise, and time to adequately maintain their hardware. Under a HaaS agreement, the hardware will be maintained by your service provider.
HaaS offers a proactive service that delivers high-quality service integrity and operational reliability. This will allow your hardware to operate optimally. It helps in preventing sudden crashes and equipment failures. By always being in touch with Managed Services Providers (MSP), your hardware is sure to work at its best.
3. Better scalability
It is a natural process that your business changes. Your business changes and grows as you become more successful. To meet up with the upward spiral, a change in IT equipment is important. To support your expanding business, your IT infrastructure and all other equipment should evolve to meet the new needs.
With HaaS, you can easily integrate newer hardware into the operations of your existing hardware structure. This support will help fulfill expectations as required. As the need may be, it will help your businesses when scaling up or down.
In cases when you no longer need some hardware, you have no obligation to keep hold of them. This new business need of yours can be discussed with your service provider. They can help in optimizing such hardware. This is beneficial because you save money on unnecessary expenses and you will no longer be stuck with equipment that you no longer need.
4. Improve security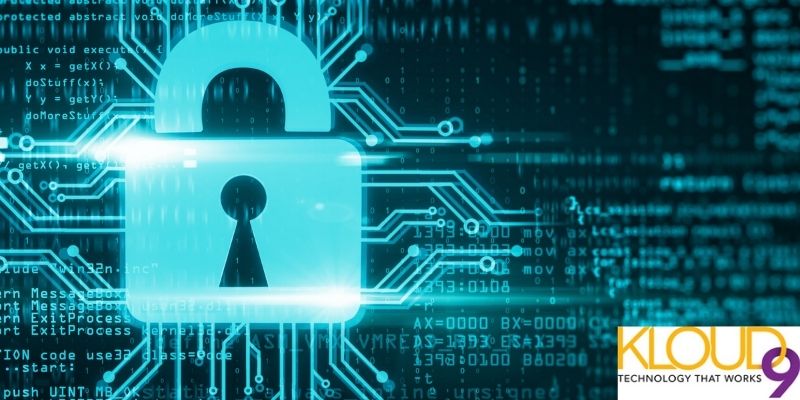 When it comes to security, your hardware just like your software needs to be up-to-date at all times. This helps to provide adequate and better network security. It is easy to update to newer equipment with HaaS. Upgrading old hardware to newer, more powerful backup and recovery solutions will improve business operation.
Additionally, your business security measures must be adequately supported by all the components that make up your infrastructure. If the support is not adequate, you must upgrade to the latest hardware. HaaS can always be a part of all required network security, and your MSP can help in getting new equipment as the need may be.
5. Smoother cash flow
Regardless of the size of your business, keeping a constant cash flow is important to its operations. This cash is particularly handy when you do not have a large budget. However, there are times when you need to invest in your IT infrastructure. Some hardware may be expensive but are a must-have if you think it will be beneficial to your business.
Furthermore, you do not have to break the bank to access the IT equipment that your business needs. All that is required is that you have a subscription with an MSP. MSP accept monthly payment. This investment will help you save money.
6. Helps your taxes and accounting
When it comes to tax payments, a business that subscribes to HaaS has an additional advantage. This is because the equipment will be listed as a service offered by the provider rather than a capital expense. HaaS is more beneficial to SMEs as it helps to minimize any liability that can be caused by taxation.
In general, businesses do not have to incur debts when getting some equipment. Lower debt will give businesses room to secure other financial services that will improve operations. It is also important that you know the type of technology required by your business to not incur debt from purchases.
7. Staying current
Small and mid-sized companies that continue to rely on outdated equipment pay a high price in terms of reduced revenue, agility, and productivity. With HaaS, the deployment of state-of-the-art technology can be done smartly and easily. This eliminates any concerns relating to the timing and cost of investing in current technology.
Conclusion
With HaaS, you will enjoy an improvement in business operations. You want your business to grow as it evolves. HaaS allows you to operate in ways that ensure the growth of your business is sustained without being subjected to debts. With it, you stay up to date, and you have a balanced cash flow to allow you to grow your business exactly the way you want.