Testimonials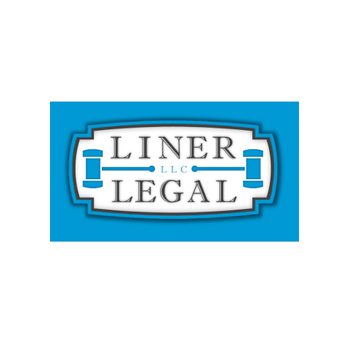 You guys accomplished in 1 day what two other companies could not accomplish in 6 months.
Liner Legal, LLC
---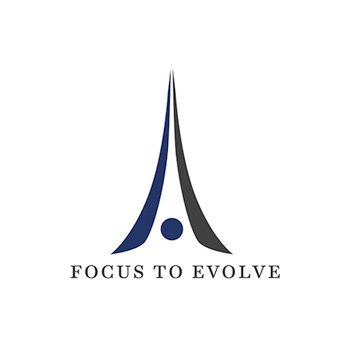 After a long (and painful) search for an outsourced IT department to finally manage my full IT environment and have it always 'just work', I found Kloud9. They have fully enabled me and my team's ability to deliver business process consultation services to any client, anywhere, anytime from any device. There is a lot of talk out there about 'full service cloud offering'; not many are doing it right. Kloud9's virtual desktop and full IT support have given me uninterrupted business flow in a time of high growth. They are an integral part of my business infrastructure and ultimately my success.
Focus To Evolve, LLC
---

Very good implementation and execution. Work hard to address issues quickly. Can't beat the support. Top notch
Wickliffe
Bill Snow Rad Air Complete Car Care & Tire Centers
---

Support works quickly to identify and resolve issues remotely without the need for onsite support. Have a stable Cloud environment that allows us to work remotely anywhere with consistent results while eliminating the need for us to purchase hardware/software and worry about maintaining any updates as everything is constantly updated for you. You should give Kloud9 a try. Overall, the Cloud services offered will allow you to focus on working within your firm's environment with the peace of mind that having an onsite server can't provide.
Kevin Herring
CPA
---
Kloud9 has suited us well over the years. The team at Kloud9 responds promptly to issues
Huayou
Americas, Inc
---

When IT issues are reported to Kloud9 they are followed up on and resolved as soon as possible. Communication is always clear. Patience with "operator errors" is never an issue. No one is ever made to feel bad about making a call for help. I would highly recommend working with Kloud9. We have had nothing but great support and service from them for many years.
Paula S. Knodel
General Title Insurance Company
---
Working with Kloud9 is like having family members take care of me. Mark was the first to work with my family and he not only helped but was personable. I got the feeling right away that if there was something he was unsure about (early on in his career I believe), he sought help through his co-workers or from further research. The Kloud9 team always responds in a timely manner. Mark is an asset to the company and the primary reason I feel that we have trust in Kloud9. With that said, others, such as Trent have also been helpful. The fact that I know either of their names demonstrates that they prioritize their customers and I have not been tossed around to a stranger when I call. I have been satisfied with each person at Kloud9 and the services they provide.
Shari Mau ST. Clair
Horizon Science Academy
---
Kloud9 offers a myriad of services that provides support to our staff 24/7. No question or issue goes unresolved. If you're on the fence, know that Kloud9 can assist your company with networking, database, email, and complicated business solutions. Integrating systems, record retention and day to day issues are handled professionally.
Leslie Hoffman
CVSR
---
Have never really had another IT firm prior to Kloud9 IT, but Kloud9 IT stuck with us during a very trying time as we almost closed the business but they worked with us to keep us up and running. Thank you. I would recommend Kloud9 IT to anyone.
Bruce Finek
President
Euclid Products CO., INC.
---
Your worker Mark always gets back to me quickly when I have a virus or message to pull something up on my computer . I like that you are able to pull up my computer on your company screen,solve the problem and fix the computer. I always recommend to my friends about Kloud 9 and how efficient your company is when repairing problems with a computer. If they would want your services I would give them your phone number. Thank you for your excellent service when I need to contact you.
Susanna Hughey