The popularity of Hardware as a Service (HaaS) is growing among businesses. HaaS permits you to develop IT capabilities that were once too expensive for most firms. With HaaS, you are guaranteed hardware performance and functionality because the up-front payment you make will cover all the aspects of your company's hardware. These include management, maintenance, and system upgrades for your firm's hardware.
The HaaS model is beneficial when it comes to the procurement and management of hardware. If you are considering using this model, you should understand the benefits that it will bring to your business. Here are some of the benefits that this approach will bring:
1. Upfront capital
Allowing your business to be conservative on upfront capital expenditures is the main benefit of HaaS. This saving is achieved by replacing high-cost one-time payments for hardware with low monthly payments and a lease structure. This service removes the need for you to spend more money upfront when carrying out upgrades on your hardware. This will invariably allow you to redirect your budget towards procuring other items.
With HaaS allowing you to conserve upfront capital, your business will have more resources. This helps to convert large capital expenses into fewer manageable expenses. Also, the factor of unpredictability involving upkeep and maintenance gets resolved.
2. Improve security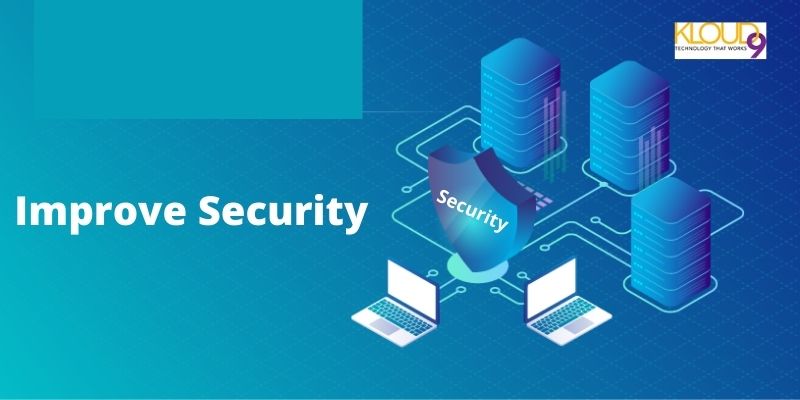 Your hardware needs to be up-to-date, always. This helps in providing better and adequate network security. Updating to newer hardware is easy with HaaS. It helps in upgrading your old hardware to a more powerful recovery solution and backup.
It is important that all the components that make up your infrastructure support all the necessary security measures. If they do not, you can switch and upgrade to the latest hardware. HaaS can be a part of the solution to whatever is needed by network security.
3. Better troubleshooting and maintenance
HaaS has a proactive service model that delivers operational reliability and high-level service integrity. You must ensure that you make use of your hardware with the best operating potential by always being in contact with a Managed Services Providers (MSP).
Due to the cost, hardware is often not taken care of after purchase. Some businesses even lack the knowledge and proper expertise to maintain their hardware adequately. However, maintenance is required, as like for most things in life. Under a HaaS agreement, your MSP will manage all your hardware for you. With them on the job, you do not have to worry about system crashes or the potential failure of equipment. With better troubleshooting and maintenance of your hardware, your productivity will also remain unaffected.
4. Better scalability for your business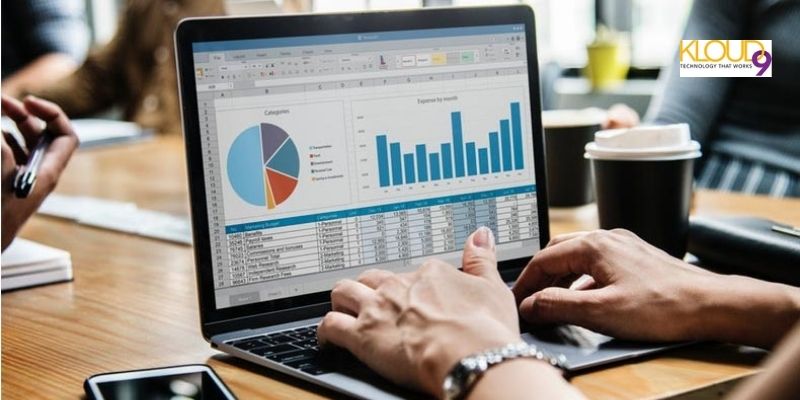 Change is a natural process. Your business will change and grow over time, so should your IT equipment. Your hardware infrastructure should also evolve as per your needs to provide support to your expanding business.
HaaS allows easy integration of newer hardware into the existing hardware structure for further support to fulfill your needs. It helps you scale your business up or down as needed. If it happens that you no longer need some equipment at some point, then you do not have to keep them when they are no longer of any use. You can discuss this new business need with your supplier. They will help optimize this hardware so that you are not stuck with unneeded appliances, and you will save money on other unnecessary expenses.
5. Smoother cash flow
No matter the size of the business you run, it is important that you keep your cash flow constant. This cash comes in handy when your budget is not large. However, you at times need to invest in your IT infrastructure. Even though some hardware requirements can be expensive, if you think your business will benefit, then you must have them.
HaaS allows you to access the IT equipment that your business needs without having to dig deep into your purse. This process requires that you subscribe to an MSP. Payments to the MSP can be made monthly. Your business can utilize the equipment as required, but it still belongs to the MSP. Investing in this will save you money.
6. Helps your taxes and accounting
Businesses that subscribe to HaaS are at an advantage when it comes to payment of taxes. Equipment will not be listed as a capital expense, rather it will be listed as a service from a provider. This categorization will reduce any liability that tax could cause. HaaS is more beneficial to small and medium businesses. These businesses will get the equipment they need without the risk of incurring debt. With less debt, businesses can secure more financial services to expand.
However, the type of technology needed for your business needs must be known when it comes to HaaS. For instance, if the requirement is substantial, you should choose HaaS rather than incurring debt from purchases.
7. Staying current
With research, technology will keep changing; this is a given. You need to stay current, so you must ensure that most of the equipment you use does not become obsolete. Systems that are not up to date may slow the operation down. Hardware that can no longer be updated may experience more problems related to system security.
The solution that HaaS offers is more than just replacement or the repair of broken hardware. It can upgrade your old equipment to state-of-the-art technology, including peripherals, computers, servers, copiers, and multifunction printers. This service helps to eliminate the anxiety of having to make new IT purchases.
The maintenance of products and updates that HaaS offers is precise. It will ensure that all your hardware has the capability of efficiently performing tasks. Since you do not need any upfront capital to do this, you will have the latest technology to use for your business.
Conclusion
You will enjoy a whole lot of benefits with Hardware as a Service (HaaS). As your business changes, you will want it to grow. HaaS allows you to grow your business without incurring debts. With the latest technology at your disposal, HaaS will help you stay up to date. All the benefits provided by HaaS will ensure a balance of cash flow, allowing you to grow your business just the way you want.