Technology and the internet have made it easier for many of us to carry out our work duties right from the comfort of our homes. Many people now do full-time work from their homes. However, there is a downside to this luxury. The downside to this is the security risk that you are faced with when you work from home. Working from home does not only affect personal privacy but company security can be also breached.
When you work remotely, you may encounter online threats from unsecured Wi-Fi networks, scams, and email phishing. However, with the right knowledge, you do not have to be worried when working remotely. These tips will help you stay safe and secure from cyber-attacks and online security threats:
1. Use strong passwords
You must take security precautions when you work from home. Protecting your accounts with strong passwords will ensure that you remain safe and secure. Make sure that your password is very strong, and try not to use the same password across multiple platforms.
Create a unique password for every account you use. Your password should always include a long string of lower and upper case numbers, special characters, and numbers. It need not necessarily be meaningful, just something that you will be able to remember.
2. Set up multi-factor authentication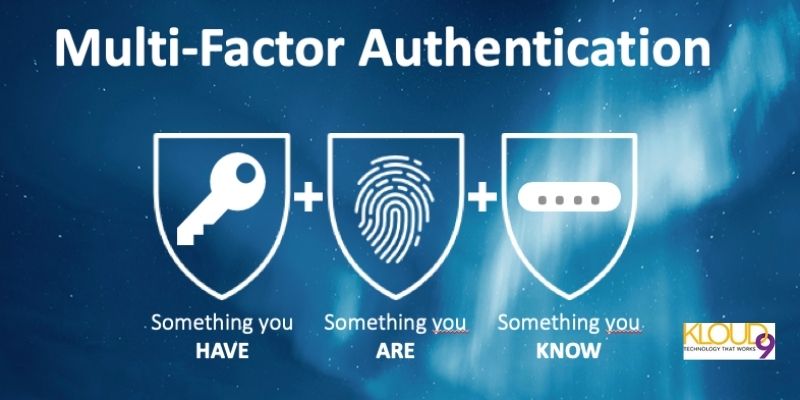 Having to install a two or multi-factor authenticator may be a hassle, but it is worth it. It is not just enough to have a strong password for your account. Having a setup of multi-factor authentication will provide extra protection to your accounts.
You can set up this extra layer of protection through text message confirmation or email. Having multi-factor authentication is a practice that will help you prevent security breaches.
3. Use VPN
Using a Virtual Private Network (VPN) is a way of protecting data as they move between systems. VPN provides an additional measure of protection which includes keeping the user's IP address hidden, hiding the location of the user, and encrypting data as it is being transferred.
You should be aware that VPN slows internet speed. You will need a reliable VPN with high speed when performing high-bandwidth tasks. VPN is one of the popular tools used by remote workers.
4. Set up firewalls
Firewalls serve as a defensive line that offers protection against system threats. By closing communication ports, they create a barrier between the internet and your device. This barrier can stop data leaks and prevent malicious programs from getting to your device.
Typically, all devices' operating systems have a built-in firewall; you have to simply switch it on. However, you can get third-party firewalls installed on your device if you are looking for added protection.
5. Use an antivirus software
The virus does get through firewalls at times. You can create the next line of defense on your device by installing antivirus software. Good antivirus software will be capable of detecting and blocking any suspicious malware.
In some cases that malware gets into the device, the antivirus could still be able to detect and remove it if necessary. If you do not have antivirus, you can get BitDefender, McAfee, or Norton. They are reliable antivirus software.
6. Run software updates regularly
People working remotely should know how to run software updates. Even though updating software can be a bit annoying, it is still important that you do carry them out. Updates usually include patches meant to improve system stability, remove outdated features, add security measures, and enhance features.
To regularly deploy patches, you can activate updates so that they can run automatically on your remote devices.
7. Secure your home router
Not changing your home's router password after installation makes you vulnerable to cyber-attacks. For malicious parties not to gain access to your connected devices, you can take the simple step of protecting your home network.
You can start by changing the password of your router. You can also have firmware updates installed. Installing these updates will patch all security vulnerabilities.
8. Look out for phishing emails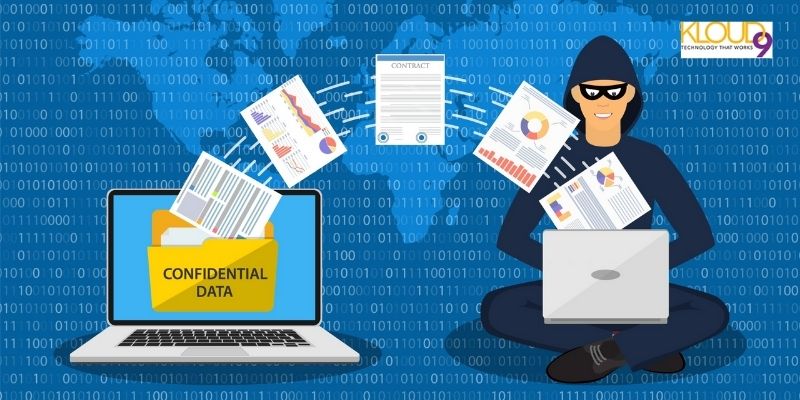 Remote workers are more vulnerable to attacks from cyber criminals through the act of phishing. Phishing is the act wherein cybercriminals target people by emails, text messages, or telephone and pretend to be a trusted contact.
Poor grammar in the email subject or the body line and an unfamiliar email ID is something you should be suspicious of. Double-check on any suspicious email, and do not be in a hurry to click on any attachments.
9. Back up your data on cloud services
There are different ways by which data can be lost. Your system can get wiped without you being able to get hold of the data therein. Putting your data on cloud services is one cost-effective and convenient way to store your data.
Ensure that you store all important data on the cloud wherever possible. It is equally important that you verify any third-party cloud storage services you want to use.
10. Beware of remote desktop tools
With the use of Remote Desktop Protocols (RDPs), remote workers can easily access their work networks. These tools may be secured in multiple ways, but they too have a few security problems at times. Ensure that you research to know the best RDP tool.
11. Use encrypted communications
In certain circumstances, you will need to communicate with your work colleagues remotely. Communications at this point are through emails that could contain sensitive information. You must look for secured methods through which you can communicate with each other.
There are mainstream messaging services with end-to-end encryption that you can use; examples of such services may include Telegram, WhatsApp, or Signal.
12. Beware of work-from-home scams
Work-from-home scams are likely to be on the rise as more and more people work from home. They are in the form of requests asking for personal information. Do not divulge any sensitive information to unknown individuals online.
Fiverr, Upwork and Freelancer are examples of reputable freelance sites you can utilize for remote work. They offer protection to both freelancers and clients. You should turn down any request that you should pay money upfront on any of these sites; it is most likely a scam.
13. Lock your device
Your device must be secure when you work remotely. You do not want to share company information with an individual. Ensure that all contents on your phone are encrypted and use password-locking to guard your phone.
Conclusion
The number of people who are working remotely is on the rise. This has raised more security threats for workers to deal with. However, the 13 security tips for working remotely discussed in this article will allow you to do your job with peace of mind.