If you go just a few years back in time, you could witness the corporate offices with hardware computer systems — a desktop monitor, keyword, mouse, and the main system (CPU). At that time, considering virtual offices was just a thought, or you can say a luxury that not every business could afford. The scenario was different at that time. Generally, only those business houses where remote working was inevitable could make use of the virtual desktops. But with technological advancements and changing times, more and more businesses are opting for cloud solutions — Virtual Desktops. The widespread pandemic of COVID-19 forced many employees to work remotely. Therefore, the demand for virtual desktops increased to a higher level. According to a survey, it was found that employees find it very satisfying to work through virtual desktops and also noticed an increase in work productivity.
Reasons For Higher Employee Satisfaction With Remote Desktops:
Employees Have Access To Everything:
Every employee of a specific organization who works through virtual desktops acknowledges that this has been offered to them through a Cloud Workspace. It provides you access to each and everything that you might need from your actual office. With the help of virtual Desktops, you have the flexibility to get a centralized portal where you can make use of a wide range of tools provided by cloud services. For instance, you can use Server Applications, SaaS Tools, and File/Folder Systems. All the applications and tools that you use are directly controlled through cloud platforms — you just have to sign-in. A process that is simple, full of ease and a convenient one.
Get Immense Working Flexibility And Mobility With Virtual Desktops: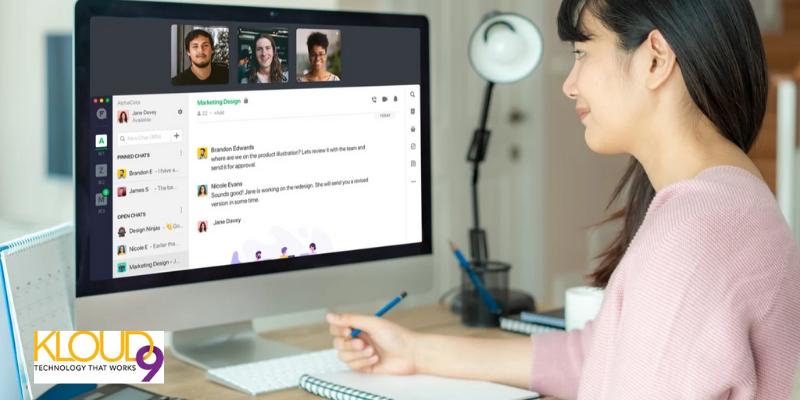 You can use virtual desktops anywhere -— literally anywhere. In simpler words, whether you are in a room or on a train, it doesn't make any difference. You can still work on the desktop from your comfort zone. The cloud workspace that has been assigned in your name would store all the employees' data, apps, and personal settings that are required for working remotely. This feature shows that if you are away from your offices, you can still provide your contribution. It provides working flexibility to each and every employee.
Employees Get High-Level Data Protection And Built-In Security System: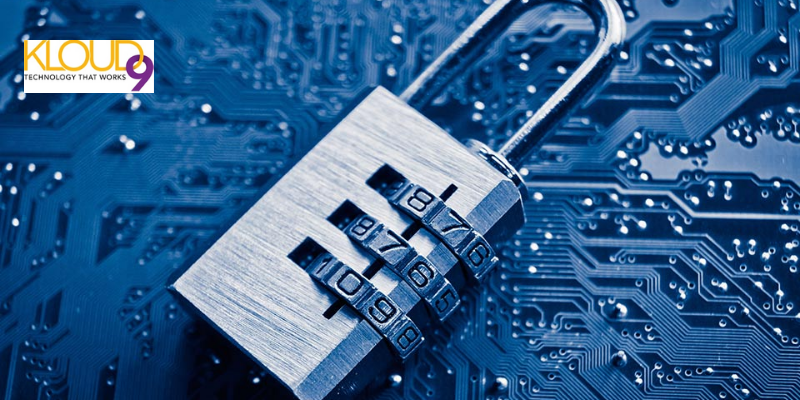 Through cloud workspace solutions — virtual desktops are used by the employees. But have you thought about data security when the employees are working remotely? Virtual desktops make use of Unified security policies. Through these policies, one can conveniently manage, administer, and take a backup from a server in a secure data center. The employees are subjected to granular security measures. With this, you would be having access to control the working environment and manage the data security levels. To increase the level of Data protection, single sign-on for (including SaaS) can be enforced. You can manage what access and rights each and every employee would be having while they are working remotely.
The Use Of Virtual Desktops Are Increasing The Work Productivity Of Employees:
Working through virtual desktops provides you the access to work with a wide range of applications and technologies such as collaboration, voice, and SaaS applications and video. This aspect makes work highly engaging and, in turn, increases the productivity of the employees. The collaborative working through virtual desktops assists in reaping immediate and long-term benefits.
Virtual desktops not just encourage employee satisfaction but are also beneficial for business houses and organizations. With the virtual desktops, the business can reduce the company finance that is spent on the resources. Even the staff (administrators) that handles the working of the system and maintains them has drastically reduced. Due to these benefits and for employee satisfaction, most of the companies are focusing on embracing the virtual desktop (cloud solutions).
Summary:
The significance of virtual desktops has increased because it provides easy access to the system that is familiar to the office computers. Moreover, it will also increase the level of multitasking because working from your comfort zone will enhance the mental ability and logical aspect of your brain. You can take up more than one task at a time and also successfully accomplish them. The advancing technological changes have made it quite flexible for the employees to work from anywhere and everywhere with a single login process.