To protect your data, there are several management and storage options to select from. Data protection services can help you monitor your user's activities, restrict access, and give prompt responses to threats. It would help if you prepared against security compromises by external factors with the best technologies and practices regarding data issues.
In today's world, the incidence of data insecurities has skyrocketed. Therefore, data privacy and protection have suddenly become the hope everyone needs. Since small and medium size businesses will keep having problems with protecting their information, it is best to act with the eye open by adopting security measures to tackle this problem.
Data privacy and protection are relevant factors for protecting your business against threats. To ensure your business is safe, here are 12 ways to safeguard your customer's data.
What Are the 12 Best Tips to Protect Your User Data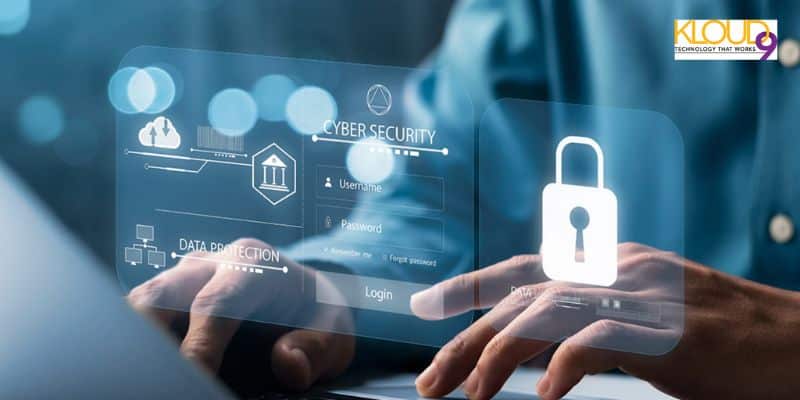 When handling relevant data privacy and protection approaches to safeguard your customer's information, there are many aspects and measures you should apply. There are 12 excellent points to note down when protecting user data, as follows:
1. Be Attentive to Insider Threats
Once you notice insider threats, you must not wait a while to deal with them. Incorporate your system with advanced data protection features and up-to-date developments. Take all Insider attacks seriously because they might cause bigger issues in your company's data since it is often an employee's doing.
2. Ensure Data Encrypt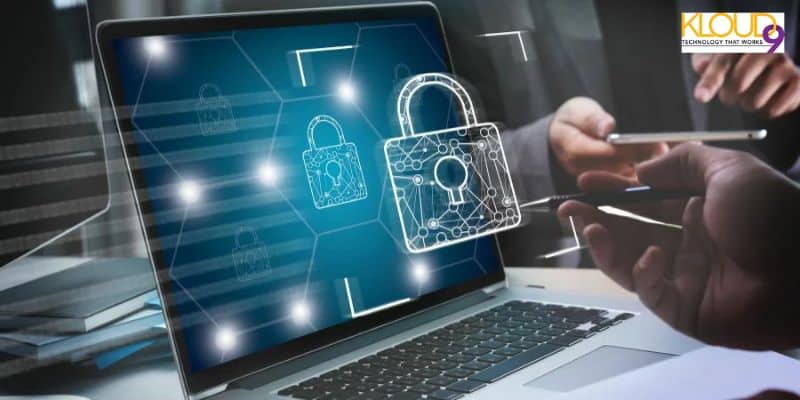 Data encryption matters during data privacy and protection, and anyone who is not tech-savvy can do it. The process is simple because of the recent features added to improve it. The updated features can help you improve system development and performance.
3. Get Rid of Duplicate Data
It is necessary to remove redundant data if you are sure you will not need them anymore. Leaving them can weaken your data protection system. Once you remove all the old data from your system, you will hardly experience problems related to data privacy in the moment and in the future.
4. Improve Features of Your Cyber Security Systems
You can reduce IT security risk by improving your cyber security features to reduce risk. Once you enhance your network security, you will protect your user data better using these features.
5. Use Complex Passwords
One of the reasons your business is often under attack is that your password needs to be stronger, or you set up a password and run it for too long without changing it. Businesses need complex passwords to prevent the exposure of sensitive data to third-party individuals.
If your user data gets into the wrong hands, it will no longer have privacy, protection, or security advantage. Therefore, you should install complex data systems so that users can access information in the system. Also, change the passwords from time to time.
6. Stay on Track With Up-to-date Programs
It feels old-fashioned to use outdated programs because updating your system incorporates features that are more advanced than the previous ones. Staying on track with current development helps you strengthen your data security through effectively managed services. Also, customers are more encouraged when using secured services because their data will stay safe.
7. Ensure Frequent Data Backup
The issues you will likely experience during data privacy and protection can arise due to data loss. Nobody can predict some of these events, but backing up your data from time to time will reduce data loss that leads to cyber attacks.
Backup is a relevant data privacy and protection option that helps prevent the loss of sensitive data of users entrusted to you. You can back up your server by implementing Acronis Cloud Backup, which allows the any-to-any transfer and limits IT service overload and risk factors.
8. Setup Firewall
A firewall is software that monitors traffic entering and leaving a private network or a user's system. It either allows or blocks traffic, depending on suspicious threats or attacks. Therefore it is relevant to set up a firewall to filter user traffic and grant access to authorized users only. To improve network security, smartness, and speed, you should use web application firewalls, such as SQL injection and Cloudflare, to improve your site's reliability, security, and performance.
9. Snapshots
Snapshots are sometimes regarded as backup approaches where you must provide information privacy and protection to help you restore lost data or the entire network system. With a data protection system, your information is safe from third-party compromise, and you will not lose any information in real time.
10. Authorization and Authentication
This data privacy and protection tip can help you check users' documents and ensure they apply privileges correctly. If data security is important to you, this helps in improving management and data identification.
11. Plan For Disaster Recovery
Data protection tips are only complete with ensuring disaster recovery. Users implement disaster recovery on incidents like cyber threats and use them to manage cyber attacks. To use the disaster recovery process, you must set up advanced tools and features with another website.
While doing this, ensure you are allowed to avoid frequent backup practices. You can infuse disaster recovery for your small and medium-sized businesses. Use AWS Elastic or Veeam DRaaS Recovery solutions to simplify and quicken disaster recovery.
12. Endpoint Protection
When handling data security and protection, pay more attention to evaluating and monitoring existing systems to ensure seamless data protection functions all through security protection processes.
Conclusion
Data security is important if you want to stabilize your business website and prevent sensitive data exposure that often affects the company and its customers. Data protection measures are relevant for improving smooth functions in any business. Using endpoint protection, firewalls, disaster recovery plan, snapshots, data backups, and updated features, you must safeguard user information to boost your company's confidence and integrity.