Around the world, we have observed how businesses have accelerated their investment in data center transformation in only the last few years. As many workers increasingly carry out their everyday tasks from their homes or other distant places, we have seen the tremendous growth of remote work.
This type of flexible, agile workforce requires a dynamic data management method.
Additionally, as you consider your data strategy, you must also give data backup and disaster recovery serious consideration (DR). The traditional method of backing up information on tape will no longer work; instead, you need an effective backup strategy that can keep up with the current pace of business.
As per TechTarget, it is one of the most critical IT concerns that organizations are now experiencing. In terms of capacity and complexity, backup and recovery are now whole new heights. Therefore careful planning is essential for enterprises who want their approaches to be successful.
It's not enough to purchase one piece of software, install it, and call it a day for data backup.
Let's look at the top five challenges for disaster recovery and data backup.
#1 Regular Data Backup Scheduling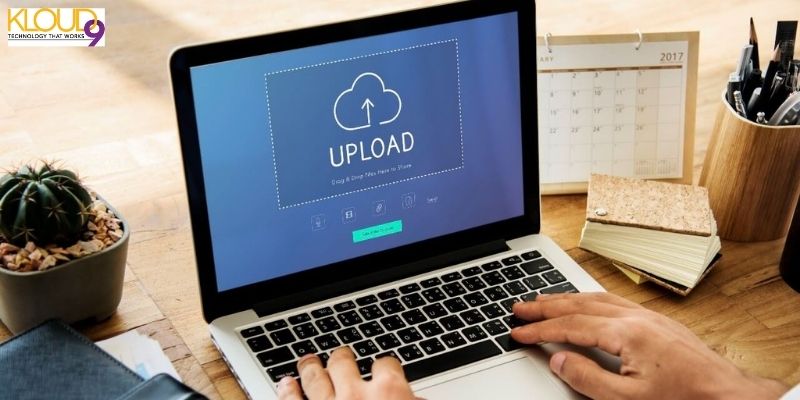 To ensure that you always have the most recent information available making backups of your data must be a continuous process. A key objective is to form a routine for this procedure that runs like clockwork.
So how can you defend yourself from corrupt backups? The first step is to use a cutting-edge backup system with a track record of reliability.
Some organizations offer backup solutions to automatic data consistency testing.
To confirm you can get your data back, you should periodically verify the recoverability of your backups.
To prevent losing your backups, you should:
Make an automatic timetable.
Make careful that nothing interrupts your backups.
Set up alerts for incomplete backups.
#2 Data Integrity Protection:
You won't get much use out of recovering backed-up copies of files if you find that files are corrupted or completely absent. For this reason, it is crucial to keep your backups safe.
#3 Adhering To Your Architectural Style:
Do you own the physical IT resources required to safeguard, back up, and make all of your data accessible when you need it most?
It's crucial to confirm, that your IT infrastructure and backup plans are coordinated and on the same page.
#4 Prioritizing data backups: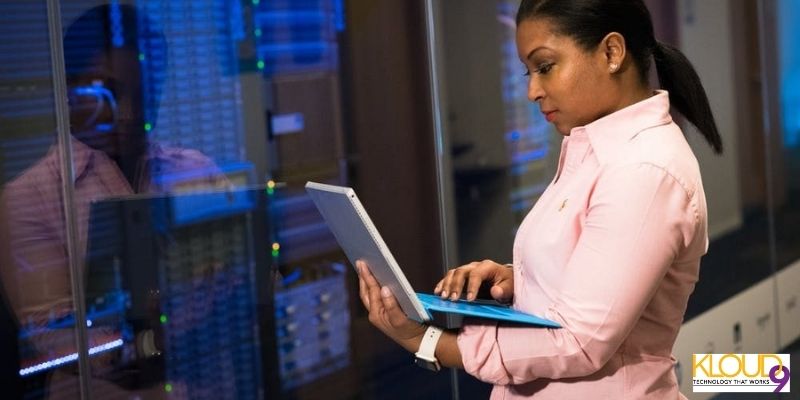 In reality, not all data is created equal. Some files are more crucial than others.
In an emergency, you must have access to your most essential items immediately. You can move swiftly under pressure and make wise judgments if you have a list of your top data priorities.
#5 Anti-Ransomware Measures:
Attacks from malware and other vulnerabilities are frequent, and in the current environment, they are only getting more frequent. Your security infrastructure will need to be regularly updated to ensure you always have the necessary capabilities to identify and stop suspicious activities.
Diversification Of Risks
We conclude by offering one more helpful tip.
To overcome the technical hazards to your backups, keep to the 3-2-1 backup approach.
According to the 3-2-1 backup method, you should have at least three copies of your data spread across two separate datasets, with one of those datasets being stored offshore.
With such a plan, you can reduce the danger as much as you can. Yes, creating a backup strategy is expensive and challenging, but in the end, your backups should be secure, and we all know that.
#6 Limited Usage of Cloud Space
When it comes to data safety and long-term preservation, the cloud is the new standard. The traditional backup infrastructure appears to be a barrier for businesses looking to move to the cloud.
Organizations do not have the capability to transit resources to cloud solutions.
It happened when the development of backup solutions was not efficient with cloud solutions.
Due to this, contemporary technologies are applied less frequently, and data restoration takes longer to complete.
Summary:
Many firms search for various techniques to back up their data due to the massive increase in data volume. They usually choose more complex tape backups. Whatever strategies businesses use, there seem to be certain universal negatives that have an impact on the company.
In addition to resolving the issues with conventional data backup solutions, embracing a reliable data backup and disaster recovery solution with features like deduplication, encryption, and compression can also enable you to save thousands of dollars. It's time to consider a better option if you are still utilizing a conventional data backup method in order to prevent these typical dangers.