In recent years, technological advancement has taken a huge leap. Today, users can search for anything with a few taps on the popular search engines. You have the flexibility to avail wide range of information across the globe. You have the means to communicate with your friends and family. Whether you use an email platform or chatroom, connecting to people and getting information is simple and quick. You already know that every coin has two sides. Similarly, technological advancements also have some disadvantages. With the improvement in the technologies, hackers have found a new way to get confidential information and use it against organizations and businesses.
Sometimes, the aim of cyber attackers is to get hold of the important information and get a ransom amount for it. The easiest way for the attackers is to email platforms. People find email services as a convenient platform to send and receive information/data through attached files and folders. In recent years, there has been an increase n the complaint of spamming and phishing attacks. Along with the user data and information, people get malicious emails and dubious attachments in their inboxes. In such a scenario, it is essential to keep yourself protected from the SPAM emails.
You can come across several email services that help in filtering malicious emails and mark them as SPAM. When you mark the emails as SPAM, it means the mail is unsolicited or junk. Sometimes such emails have malicious links or attachments. If you click on the link by mistake, the hackers get a way to enter into your system and get confidential data within minutes.
Millions of people encounter spam emails every day. It is not a surprising fact anymore. The crucial thing is to know how to stop spam emails and protect yourself from them.
Let us know quick five ways to protect yourself and fight spam.
1. You Must Never Share The Email Ids Publicly:
One of the best ways to protect yourself from spam emails is to keep your email address private. Sharing the address publicly will increase the number of spam emails in your inbox. Understand that billions of people have access to the internet. Out of these, many are in search of unprotected and public email ids. Cyber attackers and spammers consistently seek email ids where they can send out such unsolicited emails. Sharing your emails publicly gives them free access to your personal space. They can hack into the system and can cause havoc.
2. Think Twice Before You Click On Any Link: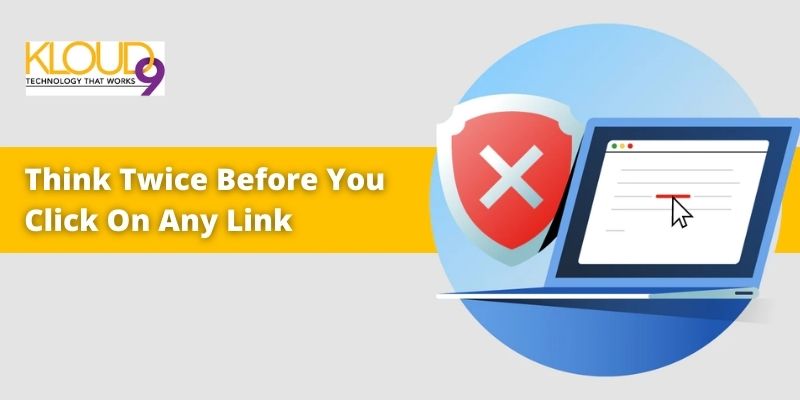 Sometimes, the automated filters are not efficient. They can mark the legitimate emails as SPAM. There are instances where the filters cannot detect malicious emails or their content. Such emails will find a place in your inbox. Therefore, it becomes essential to take precautionary measures while clicking on any email in your inbox. If the email has some links, you should avoid clicking on them.
3. Avoid Providing Any Response To The Spam Emails:
You might be able to detect the spam emails in your inbox. Such emails do not have any specific source. It is better to report such emails as spam and delete them immediately. Do not try to send any reply to such emails. In this way, the spammer gets to know your email and might use it for malicious activities. Moreover, it will increase the chances of your email being the target of the spammer.
4. Download Spam Filter And Anti-Virus Programs To Protect Your Email Account:
You can get high-quality anti-virus software and spam filters on the internet. Scrutinize all the spam filters and choose the best one to protect your email account from the spammers. Anti-virus is helpful to protect your system from brute force attacks.
5. Use Two-Factor Authentication And Strong Password: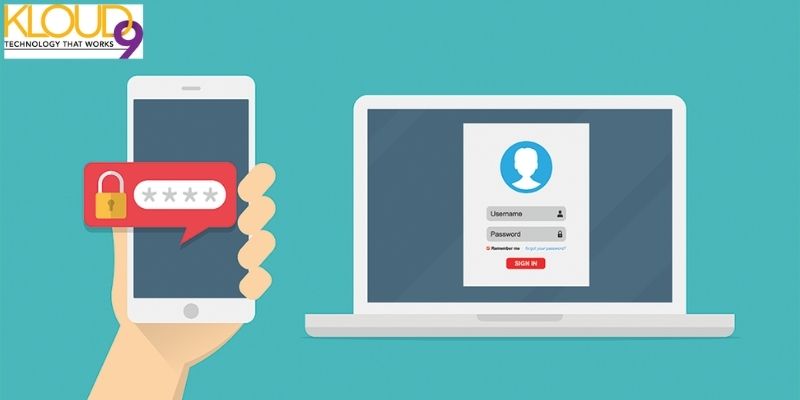 Another way you can protect yourself from spam emails is by increasing the security parameters. You can implement 2-factor authentication and have a strong password to protect your email account. It is a preventive measure to safeguard your confidential details shared through emails and mail messages.
Summary:
Now you have an in-depth understanding of how to safeguard your confidential data and prevent spamming. You can consult Kloud9IT to get the best IT security services to protect the email accounts of your employees in the organizations. It is a leading IT consulting firm in Cleveland that offers a wide range of IT services to businesses.