The popularity of Hardware as a Service (HaaS) is growing. HaaS provides the opportunity for you to grow your IT capabilities without a significant capital outlay. Moreover, you need to leverage the latest computing power and technology for your business to stay competitive. HaaS is a solution that offers you this and many other benefits.
What is HaaS?
Hardware-as-a-Service or HaaS refers to grid computing or managed service where a central provider leases out computing power. In each case, there is a similarity between the HaaS model and other service-based models where users rent instead of purchasing a provider's tech assets.
Additionally, HaaS is a solution that is increasingly becoming popular among Small and Medium-sized Businesses. To most establishments, hardware is provided as a managed service, and also configured and maintained by the managed service provider (MSP). This is the perfect arrangement for organizations without the requisite IT personnel required to oversee matters.
Benefits Of Hardware-as-a-Service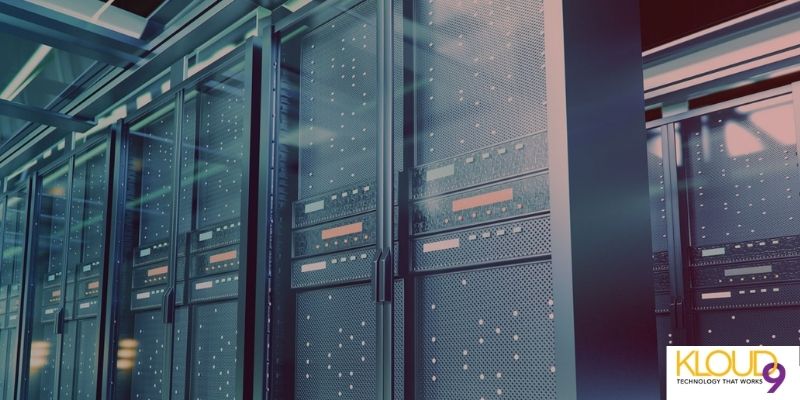 HaaS alleviate a lot of hardware issues regarding business technology needs. This is achieved through a combination with a Service Level Agreement (SLA) provided by an MSP. From built-in scalability to low upfront cost, HaaS offers businesses many benefits that may include:
1. Smoother Cash Flow
As the owner of a business of any size, managing the cash flow is important to the success of your company. There may be a time that there is a need for you to invest in your IT infrastructure and you do not need much money. There is necessary hardware but purchasing them is expensive.
This is a dilemma that HaaS will help you overcome. Since HaaS involves subscribing to an MSP, your business can use the hardware owned by the provider. By choosing HaaS, accessing IT equipment required for your business is possible without you having to go over your budget.
2. Reduced Expense
With HaaS the need to spend a lot of money for the next major upgrade of your network hardware is reduced. This, in turn, will help you convert a considerable amount of your capital expense into an operating cost that is more manageable. The free cash flow that HaaS facilitates will provide the much-needed working capital for other aspects of your business.
Furthermore, an organization gets clear financial visibility when they have a fixed monthly cost, helping them budget for technology more efficiently. Moreover, HaaS helps remove the unpredictability factor involved with upkeep and maintenance. An MSP with a proactive approach will help maintain a productive and efficient network.
3. Easier IT Maintenance
You can have the financial ability to invest in new hardware, but you may find it difficult to maintain it. If you do not have an in-house IT team, it can be expensive and difficult to do maintenance. System maintenance is imperative to their security against threats. A well-maintained system will be capable of repelling any attack that can affect its functionality.
HaaS comes with progressive maintenance and support. It is valuable that you have such support when you are struggling to maintain your IT infrastructure. This is because The MSP team comprises specialists adept at ensuring the smooth-running of all elements of the service they provide.
4. Updated technology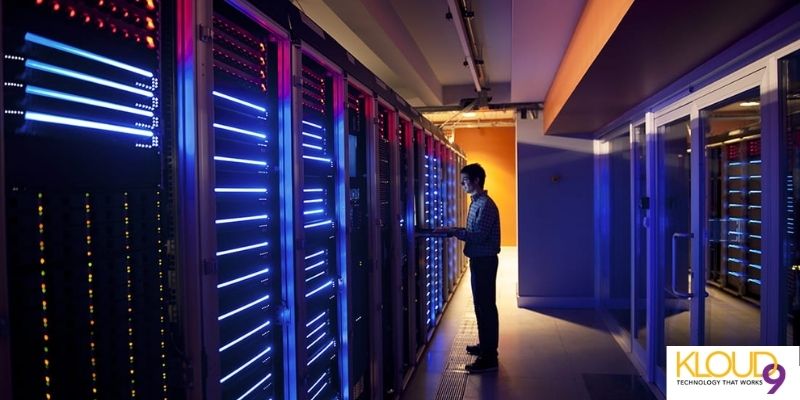 Technology keeps evolving by the day, and keeping up with the changes can be difficult. Luckily, there is a HaaS solution that includes the replacement or repair of broken hardware. Additionally, there is a timely update that upgrades your systems to state-of-the-art technology. This helps improve productivity and eliminates the anxiety that comes with IT purchases.
Using expert precision, HaaS providers maintain and manage their products and all of their features. This is a great way to stay current, allowing you to meet the business goals for your specific industry. This way, you can enjoy the latest technological advances without having to pay the upfront expense that comes with purchasing new hardware.
5. Scalability
There is in-built scalability that comes with HaaS. There will be the need for you to invest in equipment that supports your business as it grows. You may discover that there will be times when more equipment is needed for the operations of your company. For this reason, you may want to invest in new hardware.
Here is where HaaS is beneficial. You do not need to purchase the hardware outright as your business grows; HaaS ease scalability. An example of such a service that can help you is cloud storage. With cloud storage, you can backup data on offsite servers. The host will be responsible for supporting the hardware even though your data will be in the cloud.
6. Improved Security
It is always preferable to have new and up-to-date systems when it comes to security and IT hardware. To ensure network security, the software and hardware used by your business must always be updated.
As an alternative, a company may require a bigger or better appliance as an element of their disaster recovery and a backup plan. With HaaS, upgrading to the latest hardware versions for security reasons is made easy.
7. Better Troubleshooting
HaaS has a proactive service model that provides a high level of operational reliability and service integrity. Ongoing support from the IT team of an experienced MSP ensures that the technology maintains optimal performance. As a result, problems are prevented even before they arise.
Additionally, maintenance is often neglected because of the high cost, and new hardware is purchased instead. However, the HaaS solution includes the maintenance of the equipment. Businesses may not know much about the potential implications of system crashes and equipment failure right after the expiration of a warranty. An MSP knows these. They are better placed to resolve and even prevent these problems.
Conclusion
Hardware-as-as-Service allows businesses to operate at full potential with minimal investment and risk. By enabling operations using state-of-the-art technology, HaaS provides businesses with a competitive edge. Companies will have less to worry about and can focus on business-critical operations because upkeep and maintenance are handled by an MSP.