With advanced knowledge in technology, it is easy for your computer to get hacked, especially if it is not secured. When this happens, you may not be aware for a long time or understand how the computer got hacked. Normally, network security deals with the installation and downloading of software like firewalls and antivirus.
Business organizations looking out to have a secured network must carefully track their systems for any possible outcome of illegal access and other potential attacks. Organizations can create an avenue to carry out routine evaluations in order to ensure their network is constantly safe.
It is common for business organizations, government officials, and cooperate organizations to compile their essential commitment on the security network and computer. It is very important for business organizations to form a secure and safe network for these reasons:
To Protect ISPs And Service Providers
Network security is important to stop your business system from the risk of abuse. With a proper handling solution, you can save your system from any form of an impending attack using extra security.
Do not allow your system to get hacked because you feel it may be too complicated or expensive to get security to stop the attack of your desk team. You can also protect your service providers using the SaaS solution AbuseHQ.
This security software is liable to keep an oversight, control, and the knowledge inside your network to get rid of network abuse. Also, it allows abuse desk teams and network security to discover, diminish, and manage to constitute accounts promptly.
The security network provides an early action to warn the system of impending risk within the system that the organization was not aware of. It can pop up new threats for you to see and establish an antivirus to protect the system, and your security network will take a new level.
For Data Protection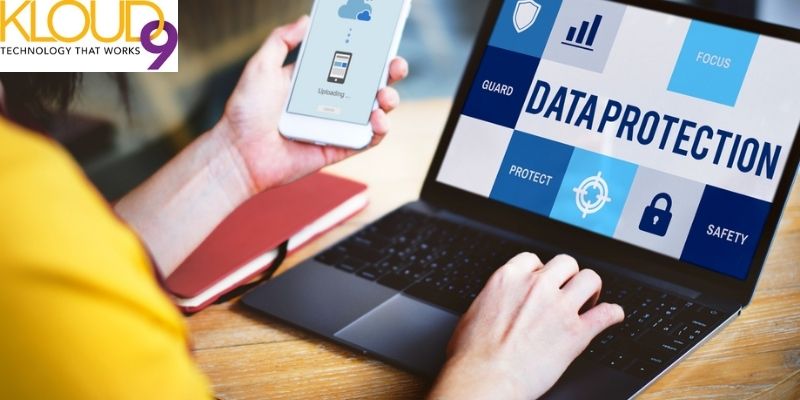 Every business organization has a data server, which is a priceless asset that must be protected. The business data may include; customer list, financial data, proprietary processes and formulas, materials for marketing, and so on.
You must ensure your business data is well protected with proper security multifactor authentication, backups, and intricate password policies to protect and secure your security network.
To Protect Client Information
Have it in mind that you may have both your data and that of your clients in the system, and it is crucial to have them protected from danger. For this reason, if your organization is in line with medical or law, your data will have to save your patient or client data like business transactions, social security numbers, medical history, and financial history.
Know that, you are accountable for your client data to be protected from exfiltration. Ensure that all data are separately stored, in case of mishaps. However, even if there is danger occurrence and the data is leaked, you should relate the information to the client as it is your responsibility to ensure the safety and recovery of such data.
Protecting your client data is a huge obligation. All potential problems can be carefully avoided or managed if they are prevented using strong security protocols to aid your business security network.
To Enhance Your Network Activity and Performances
Your network can perform better if it is well protected. When you accumulate the system with loads of monitoring and security tools, heavy systems, and defined protection products, then you are likely to have a low system performance since the system is busy accumulating useless and redundant products.
You can pile up a proper security system and still maintain high performance if a well-controlled service provider is in use. Kloud9 IT is a good example and can ensure or recommend a proper system pileup. This product can be trusted for its functionality and efficacy.
The system stack can also include a product of DNS management, backup, SOC/SIEM, endpoint protection options, multifactor authentication, and advanced threat management option.
If your business network is properly protected using all the important product options, your system performance will not be weakened. Kloud9 IT is an essential tool for your business security as it can provide you with a free security evaluation and also offer free insight for system support. You can look out for a good service provider to help you manage and secure your business.
To Restrict Harmful Ransomware Attacks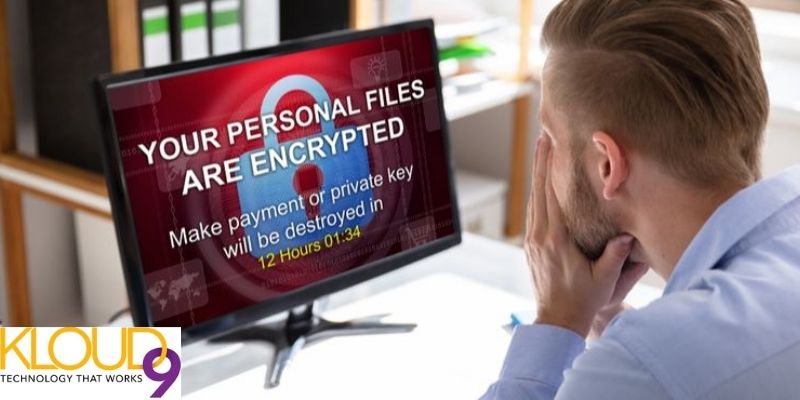 A number of cybersecurity occurrences are difficult to deal with, but ransomware has proven to be more difficult. According to reports, the typical ransomware amount has rapidly elevated to nearly $200,000 for every arising case, yearly.
Asides from this, in every ransomware attack, there is a data loss that may never be recovered. Business owners do not find this interesting, as data exfiltration can cause a series of problems in a business setting.
Therefore, you can start by introducing fundamental protections like multifactor authentication, updated endpoint protection, and a well-protected, properly active, monitored, and safe security network.
For Competitive Edge
Having an efficient security system will bring about a competitive edge in a business organization, especially if there is an open floor for e-commerce and internet financial trading. Proper network security can be crucial as the clients can make use of proper internet banking services in an environment of a well-secured network.
Business organizations can fall in line with Ethical Responsibilities and Regulatory Requirements, which are responsible factors for organizations to align with. Every organization is accountable for its establishment of policies and procedures that will back up its security needs.
These principles and conducts can be effective to all organizations looking out to secure their businesses. However, it is a compulsory step for all organizations to use systems to operate their business. This is to help them protect the computers from all uncertain liabilities and also deal with the ethical responsibilities of the organization.
Conclusion
Do not wait to be exposed to a system attack before looking for a solution, as it can cause a lot more disaster. Some system damages can occur beyond technical consequences. Therefore, using threat protecting means to secure your system information can help you in your business world by restricting attacks, improving your network performance, protecting your client's data, and so much more. Ask the experts at Kloud9 IT to recommend a robust network security plan to safeguard your business data from all cyber threats.