We are living in the digital era, where technologies are advancing at a fast pace. With the rapid growth in technologies, there is an increase in cyberattacks and cybercrime. Every year, hackers plan new ways of attacking the business resources to get unethical access to public data. Due to these attacks, the reputation of the businesses is at stake. Moreover, there is a high chance that these businesses might lose the trust of their customers. Due to such attacks, there is a considerable loss of data and money for the business. Making use of information security is the best way to handle such situations. In the tech world, information security is referred to as Infosec.
 
In the process of information security, you embrace various IT strategies and tools that help in identifying such cyberattacks. Moreover, you can prevent such attacks and fight against them. With information technology, you now have the provision to document the cyber threats and classify them into different categories. The cyberattacks can hamper social media profiles, destroy the hardware resources of the organization, and access email accounts. You need information security to ensure that potentially sensitive data is safe in terms of unethical attacks. There are various other reasons that explain why information security is important.
#1 Your Business/Organization Has Confidential Data That Needs Protection
Usually, every business has confidential and personal identification data of its customers, clients, business partners, and employees. All this data is at risk when security is not properly maintained by the business. Due to unethical attacks on the business, you may lose a lot of business data. This data may include various information such as financial accounts, social security numbers, medical information, national security data, and other sensitive information. Such data require high-level security protection. Once lost, it will make your organization vulnerable to the demands of the attackers. 
 
#2 Information Security Helps You To Build Trust In The Organization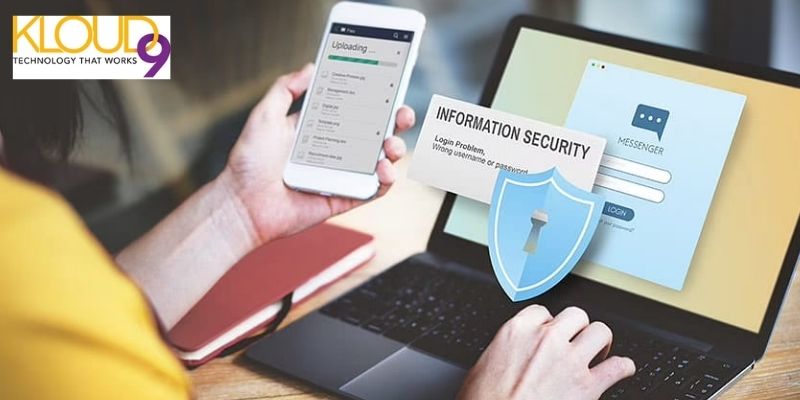 With advancing technologies, data breaches are a common phenomenon. You may come across a lot of organizations that are facing major problems due to incidences of a data breach. Due to data breach issues, several customers and clients of the business lose trust in their services and back off. This does not only cause a revenue loss for the organization, but their reputation is also at stake. When the organizations fail to maintain the security of the confidential data, clients take their business elsewhere. If you want to retain the trust of your clients and keep your customers with your business, embrace information technology. The information technology strategies must be robust and offer a high level of security.
 
#3 You Need Information Security Because Of The Growth Of IoT Devices
You might have experienced that governments are focusing more on building smart cities and high-tech devices. The aim of such things is to enhance user convenience and improve functionalities. Therefore, IoT devices are having high demand in the current scenario. But the major problem with IoT devices is that they are always connected to the internet. It is making the organization and every individual vulnerable to the exploitation of confidential data. Therefore, you need information security to take charge of such devices and keep a track of the confidential information.
#4 Cost Of Information Risk Is Extremely High
Due to the increase in information attacks, there is a huge financial loss to the organizations in terms of business revenue. Moreover, you have to pay ransom to the attackers, which is not at all desirable for any business. According to a recent report, it was revealed that almost all organizations combined have had to face a loss of approximately $1 trillion due to data breaches and various cyber-attacks.
#5 You Need Information Security To Bridge The Security Gap In The Organization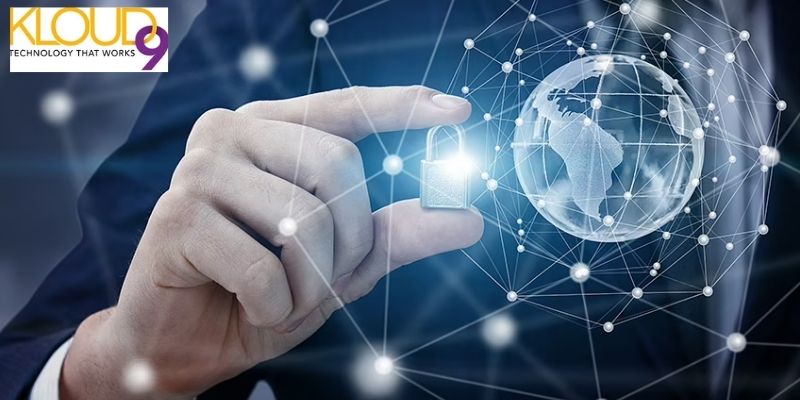 To improve the security parameters in the business, it is essential to bridge the gap between the IT department and other departments of the organization. It is crucial to educate the employees and other staff of the organization regarding the IT rules, regulations, and security of the resources. You can provide training to the employees and spread awareness for information security.
Summary:
Information security plays a significant role in keeping your company data intact and providing high-level protection. Integrating information security parameters will help you take your business to the next level. It is always advisable to work with security experts to build a company's information security infrastructure. Consult Kloud9IT for all your IT security concerns.