All business organizations depend on a growing stream of data and information to operate, whether small or large. For a smooth run, you need to secure your data from unauthorized sources, and because you have sensitive information in your system, you should also learn to value it and protect it from future disasters.
Your data will likely be vulnerable to attack as no business is ever careful enough, and attacks can come from natural disasters, human error, external attacks, and internal corruption of your system. Unfortunately, avoiding such attacks can be nearly impossible, no matter how many times you try, but you can follow these simple steps to recover your data.
Choose Non-mission-critical versus Mission-critical Network Sections
Suppose you want to build an automated duplication and recovery platform into your network to help you recover lost data in the face of disaster. In that case, it can be a good idea but quite an expensive, complex, and time-consuming process to launch. At this stage of resilience, the best thing you can do is designate sections of your mission-critical network.
Selecting another location on your network allows you to justify the extra complexities and capital costs and makes it easy for you to build an automated failover. Most areas that an automatic recovery plan designates are WAN access, cloud resources, data centers, and network connectivity.
On the other hand, segments, where you will likely not implement full resiliency are the access layers for end-user connectivity and the wireless LAN. For less-critical network sections, it is sufficient to have a backup plan in place, as it allows you to get your network back online. In addition, you can recover data using software service-level agreements (SLAs) and replacement hardware.
Design Resilience into Mission-critical Network Sections
After getting locations for the network sections and considering a mission-critical option enough to warrant the cost of full recovery and backup, the next step is to design and build the resiliency. Also, the network sections you are working on can help determine the best recovery method that will work best for you.
Furthermore, several data centers include the utilization of virtual overlay system solutions and operational routing guidelines to offer real-time failover to links and hardware. WAN access resilience is typically similarly handled by software-defined WAN solutions.
You can also carry out cloud recovery and backup in any way that suits your network capacity. Some ways to implement resilience depend on the quick-failover technology created and sustained by public cloud-managed service providers. However, it is best to consider your options before deciding on the best chance to recover your data.
Set Up Configuration Backups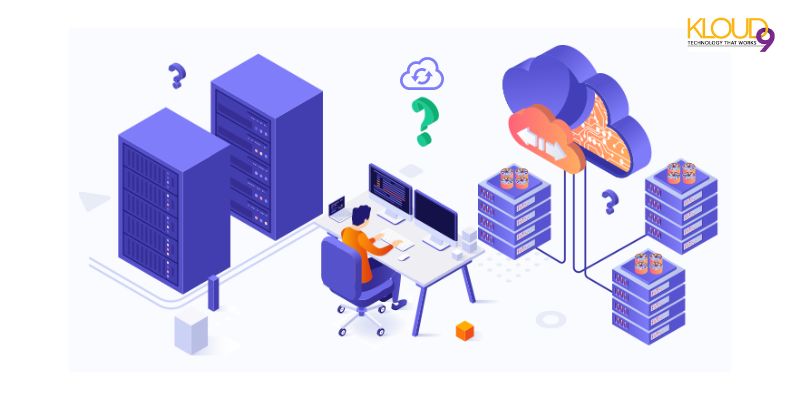 The next step is to implement configuration backup. As your network continues to change from hardware-centric infrastructure to software-centric, exemplary network configuration and managed IT services should also increase.
For networks passed from another system, it is necessary to maintain a systematic list of configurations, as this usually includes the implementation of automated recovery and backup applications through wireless login to personal networks. You can also copy and paste your setup into a file. After doing this, it will be easy to organize, retrieve, and store information in case of a disaster that leads to data loss.
In contrast, recent network designers configure by integrating from the central areas. The significant areas can be hosted on either private or public clouds. It is best to create and store backups from a central location, as it is an easy and efficient recovery plan.
Rapid Hardware, Cold Spare Replacement, or Both
Creating a disaster recovery or backup plan will help you recover lost data in the long run. However, it would help if you used a flexible recovery plan to get the best results and save yourself from impending problems. Two choices are available to implement replacement hardware during a disaster.
The first choice is for you to obtain identical hardware components and set them up to use later in the event of a disaster, which can happen anytime. The hardware components are known as "cold spares," which are needed when considering a minor network downtime. Aside from this, it can be costly since you will require the purchase of identical equipment.
The second option is to choose a proper hardware replacement for your Service Level Agreement (SLA) from the producer based on your needs. In some cases, hardware has a limited lifespan warranty. Therefore, using this option to replace a hardware device means you will wait for several weeks while it arrives.
Many business organizations choose cold storage for their hardware purchases and still depend on hardware replacements for others. Opting for the right recovery plan for the IT network is determined by the severity of your components and the loss of your business functions when an outage disaster happens.
Document Communication, Recovery Expectations, and Responsibility Platforms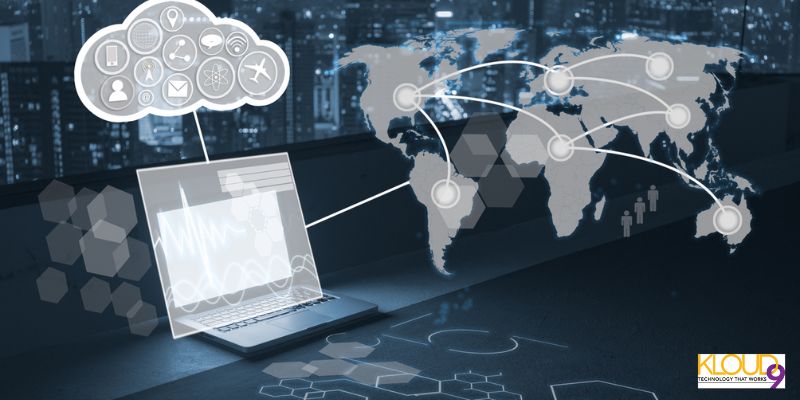 After planning a network recovery and setting up different strategies to help you handle the disaster, the next thing to do is for you to set up a recovery expectation, communication, and responsibility channel. Expectations should dictate service recovery times for individual networks.
Responsibilities revolve around the function of each person, third-party entity, or department and the designated roles they perform. It is a channel document created to detail the most favorable flow of communication between network professionals, fixing the network issue to make communication easy for others in the organization.
Post-outage Root Cause Assessment
You must take a step to analyze the occurrence to have a complete disaster recovery plan. Knowing how the problem happened can help you during recovery and prepare you better when another network disaster occurs. In addition, you can use this root cause analysis step to change or refine processes if your analysis determines that the latest technique is less than optimal.
Conclusion
When generating a backup and disaster recovery plan, it is best to implement and assume architectural and technical changes as soon as you notice a problem. Doing so helps you avoid automating resilience from the beginning. In addition, designing a flexible disaster recovery plan can save you time in the face of future problems.