Businesses are making huge investments daily. Sometimes the investments are in the terms of finance, and sometimes they are in terms of resources. The investment by businesses is considered best when it is towards the safety, security, business operations, functionality, and effectiveness of the technology. When you want to increase the productivity level of the staff and expand your business in the right direction, it is essential that you outsource the IT support services. You might think, why is it so crucial to outsource the IT support services for your business? Why cannot it be handled by the employees within the company?
You are not alone when it comes to this thought. However, there are numerous benefits gained when IT support services are outsourced. Let us understand all the benefits in detail.
#1 By Outsourcing The IT Support Services You Can Get High Returns On Investment
When you are outsourcing IT support services, you get an opportunity to work with professionals and experts. With this, you will also get access to a wide range of IT technologies and resources. All these will enable you to empower your business and also provide a high level of protection to it. Outsourcing an IT support service is always a better idea for a business organization. With a conventional IT in-house team, you cannot reap the full benefits of cutting-edge IT technology.
#2 You Get Efficient Services By Outsourcing The IT Support Services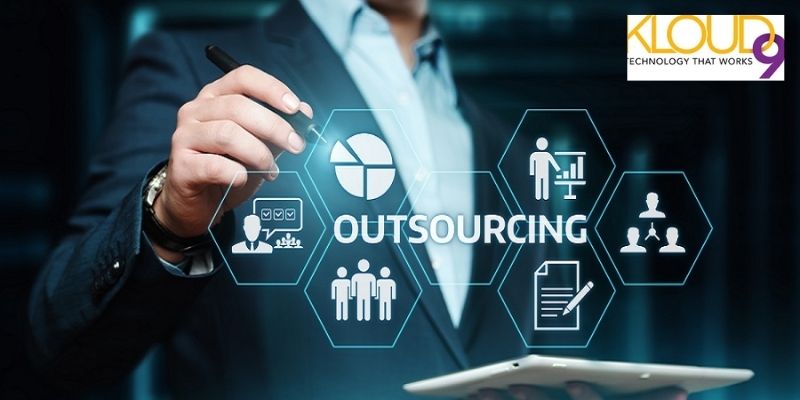 While you plan to outsource IT support services, you can engage the focus of your employees on the core jobs or tasks. This will help you dedicate your time to more important things, and you do not have to worry about IT standards, regulations, and management systems. Moreover, you can increase the up-time for the employees.
#3 Outsourcing Helps In Improving The Productivity
When you hire extra staff for the IT tasks, you have to provide them with proper training for it. While focusing on one task, you may leave out other tasks. You are unable to set proper priorities for organizational work. This causes productivity loss and various other issues. Therefore, outsourcing the IT services will give your staff enough time on hand to manage their work, and improve productivity.
#4 You Can Easily Avoid Instances Of Data Breach With Outsourced IT Support Services
With the advancement in technology, there is an increase in cybercrime. If you want to keep your organization's data and resources safe, outsource the IT support services. The outsourced IT team has expert professionals who keep track of all the safety and security measures of the organization. With such a high-profile team on your side, you never have to be worried about data breaches or cybercrime.
#5 You Get Unlimited Expertise With Outsourced IT Support Services
When you are outsourcing IT support services, you have the opportunity to work with a team of highly qualified, knowledgeable, and experienced professionals. Moreover, their aim is to keep improving the level of qualification through different certifications. This shows that you get unlimited expertise when you are outsourcing IT services.
#6 You Have Access To Wide Range Of IT Services
In today's digital world, every business is looking to access a wide range of cloud-based services. This helps to enhance the working efficiency of the business organizations and focus on their growth.
#7 When You Outsource The IT Support Services, You Have The Flexibility To Manage Up-Time In A Better Way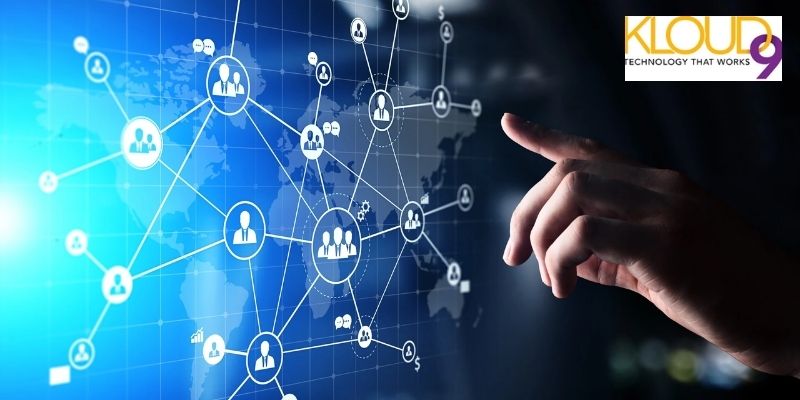 When you utilize IT applications and resources, it is essential that you frequently upgrade and update them. This helps in enhancing the efficiency of the IT systems and resources. With an in-house IT team, this is time-consuming. If your staff is busy with updates and maintenance, it will deviate their focus from their main tasks. The outsourced IT team will ensure that up-time is maintained perfectly.
#8 Outsourcing The IT Services Will Reduce The Labor Cost
Having an in-house IT team, training them, makes the process very expensive. It is better to outsource the IT support service and aim to enhance the human resources. Your business organization can reduce labor costs.
#9 You Have The Opportunity To Reinvest In Your Business
When you decide to outsource the IT support services, you can use the organization's funds for various other crucial activities. It will enable you to improve your business finance management. This will make it easy to develop your business and maintain your position in the competitive market.
Summary:
Do you require IT technical support services? Are you searching for a firm that has both the expertise and experience to provide top-notch IT services? Consult Kloud9IT service provider. They are the leading company when it comes to offering the best IT services and solutions to their clients.