In 2016, the Locky ransomware infected millions of users with a Microsoft Word file. It was eventually contained, and cyber security ...

Today's workforce is no longer confined to office walls. People work from home, while they're commuting to and from work, and ...

People prefer one web browser over another for all kinds of reasons, including ease of use, applications, security and of course, ...

When a cyber security researcher stopped the spread of WannaCry, the headlines praised him as a savior. But just a few short months ...

Customer relationship management (CRM) software is essential for every marketing, sales, and customer service department. It allows ...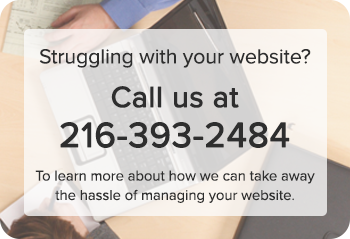 That's it for this month. Remember, if you need help in implementing
any of this month's tips, contact us - we're here to help.
Follow us on Social Media:
This mail was sent from: Kloud9 IT, Inc
1455 W. 29th St., Suite 2, Cleveland, OH 44113 | Phone: (216) 393-2484 | Fax: 1-216-373-2323
©2023 Kloud9 IT, Inc. All rights reserved. | Unsubscribe from this newsletter.