Why do some companies fail their disaster recovery plan (DPR) audit? Perhaps because they did not get the right information for ...
The financial sector has long been heavily targeted by cybercriminals. Over the years, the number of attacks that involved extortion, ...

Many internet users still do not understand what the padlock icon in their web browser's address bar is for. It represents HTTPS, ...

As technical as virtualization and virtual containers are, there's no reason your company shouldn't benefit from them. IT specialists ...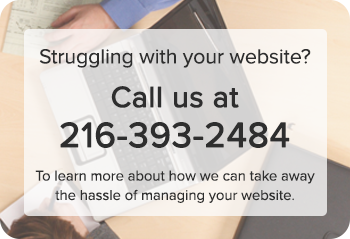 That's it for this month. Remember, if you need help in implementing
any of this month's tips, contact us - we're here to help.
Follow us on Social Media:
This mail was sent from: Kloud9 IT, Inc
1455 W. 29th St., Suite 2, Cleveland, OH 44113 | Phone: (216) 393-2484 | Fax: 1-216-373-2323
©2023 Kloud9 IT, Inc. All rights reserved. | Unsubscribe from this newsletter.