Serverless computing is one way to reduce management burdens brought about by the need to configure several servers. But before ...
As one of the fastest browsers in the market, Google Chrome is the perfect match for quick-paced internet users of the 21st century. ...

Almost every business relies on software to operate, but most SMBs find lifetime licenses painfully expensive. What can you do ...

A password policy designed for federal agencies must be secure, right? Surprisingly, that hasn't been the case, according to ...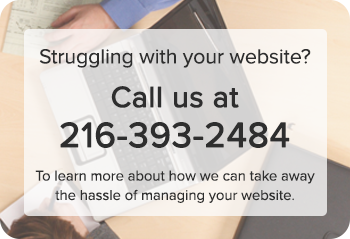 That's it for this month. Remember, if you need help in implementing
any of this month's tips, contact us - we're here to help.
Follow us on Social Media:
This mail was sent from: Kloud9 IT, Inc
1455 W. 29th St., Suite 2, Cleveland, OH 44113 | Phone: (216) 393-2484 | Fax: 1-216-373-2323
©2023 Kloud9 IT, Inc. All rights reserved. | Unsubscribe from this newsletter.