When one cyberattack is stopped, another more powerful variant almost always takes its place. It happens all the time with ransomware, ...

Your service provider, tasked with looking after your company's IT, has kept your business up and running for the past 10 years. ...

Many business owners are looking to artificial intelligence (AI, or "machine learning") for its potential to improve communications ...

While virtualization security is often viewed as an afterthought, it is nevertheless important. Like all technology, securing your ...

Well over half of all surveyed internet users utilize Google's Chrome web browser, and it's not difficult to see why. The ability ...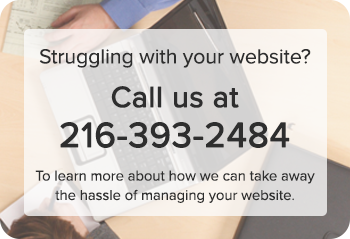 That's it for this month. Remember, if you need help in implementing
any of this month's tips, contact us - we're here to help.
Follow us on Social Media:
This mail was sent from: Kloud9 IT, Inc
1455 W. 29th St., Suite 2, Cleveland, OH 44113 | Phone: (216) 393-2484 | Fax: 1-216-373-2323
©2023 Kloud9 IT, Inc. All rights reserved. | Unsubscribe from this newsletter.