Moving to the cloud can save you a considerable amount of money, which explains its rise in popularity over the years. What many ...
Investing in customer relationship management (CRM) software is absolutely essential for small- and medium-sized businesses that ...

Do you spend hours obsessing about the inner workings of DNS-layer security, intrusion prevention systems, and data encryption? ...

If you're a Mac user, data privacy and security should be your #1 priority. Without the right security measures, you're inviting ...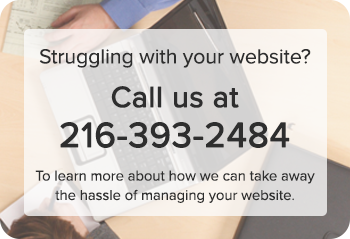 That's it for this month. Remember, if you need help in implementing
any of this month's tips, contact us - we're here to help.
Follow us on Social Media:
This mail was sent from: Kloud9 IT, Inc
1455 W. 29th St., Suite 2, Cleveland, OH 44113 | Phone: (216) 393-2484 | Fax: 1-216-373-2323
©2023 Kloud9 IT, Inc. All rights reserved. | Unsubscribe from this newsletter.