Hackers have plenty of ways to breach your systems. They can use complex programs to exploit software bugs, send emails to dupe ...

If you want to increase collaboration, productivity, and security all while keeping costs down, the cloud is the perfect solution. ...

Most people associate blockchain technology with Bitcoin, the infamous digital currency that rose to fame in 2017. But blockchain ...

The public went into a frenzy when reports surfaced that Cambridge Analytica, a UK-based data analytics firm, retrieved millions ...

If Microsoft's latest server software is any indication, the virtualization trend shows no signs of slowing down. The first preview ...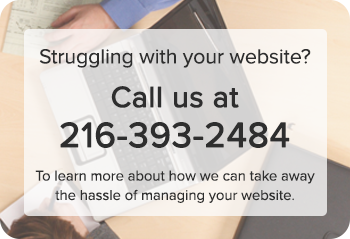 That's it for this month. Remember, if you need help in implementing
any of this month's tips, contact us - we're here to help.
Follow us on Social Media:
This mail was sent from: Kloud9 IT, Inc
1455 W. 29th St., Suite 2, Cleveland, OH 44113 | Phone: (216) 393-2484 | Fax: 1-216-373-2323
©2023 Kloud9 IT, Inc. All rights reserved. | Unsubscribe from this newsletter.