A week ago, leading cyber threat intelligence team Cisco Talos reported that no less than 500,000 IoT devices in up to 54 countries ...

WordPress (WP) websites require routine updates to keep up with user demands. Some of WP's most critical updates are security ...

Exceptional customer service should be solution-driven, accurate, and fast. For many companies, that means recruiting the best ...

Virtualization and cloud computing are sometimes used interchangeably, and it's easy to see why people confuse the two. To set ...

Pranksters, malicious attackers, extremists — hackers come in different forms, but they all have one thing in mind: compromising ...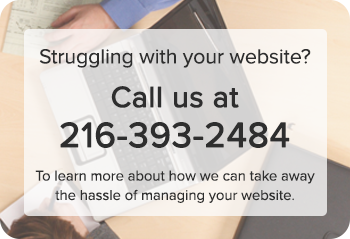 That's it for this month. Remember, if you need help in implementing
any of this month's tips, contact us - we're here to help.
Follow us on Social Media:
This mail was sent from: Kloud9 IT, Inc
1455 W. 29th St., Suite 2, Cleveland, OH 44113 | Phone: (216) 393-2484 | Fax: 1-216-373-2323
©2023 Kloud9 IT, Inc. All rights reserved. | Unsubscribe from this newsletter.