The average web user's attention span gets shorter every day. People don't want to spend hours sifting through a website to ...
Despite efforts to protect your data, some breaches are beyond your control. When an online company with your personal details ...

In the world of IT, there is a continuous quest to build systems with less time, funds, and effort. This is why virtualization ...

In May, security experts discovered one of the most widespread malware infections in history. Now, they're warning businesses ...

San Jose, California, recently hosted WWDC 2018. Apple's engineers interacted with the developers in attendance, while everyone ...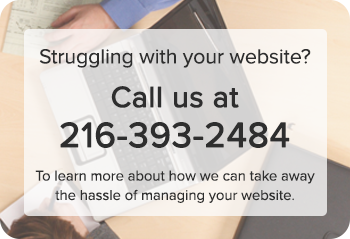 That's it for this month. Remember, if you need help in implementing
any of this month's tips, contact us - we're here to help.
Follow us on Social Media:
This mail was sent from: Kloud9 IT, Inc
1455 W. 29th St., Suite 2, Cleveland, OH 44113 | Phone: (216) 393-2484 | Fax: 1-216-373-2323
©2023 Kloud9 IT, Inc. All rights reserved. | Unsubscribe from this newsletter.