Ransomware takes your data hostage and demands a payment for its recovery. While it may seem like there's no other choice but ...

Virtualization is difficult to understand. The technology itself is complex, and the industry is dominated by vendors that the ...

It's been three weeks since one of the worst IT security vulnerabilities in history was announced, and consumers are still receiving ...

The Chrome, Safari, Microsoft Edge, and Firefox browsers may not be as safe as you think. Security researchers recently discovered ...

Fire, flood, storm, and other disasters can lead to power failure and productivity loss. Using uninterruptible power supply (UPS) ...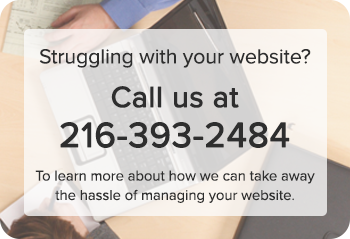 That's it for this month. Remember, if you need help in implementing
any of this month's tips, contact us - we're here to help.
Follow us on Social Media:
This mail was sent from: Kloud9 IT, Inc
1455 W. 29th St., Suite 2, Cleveland, OH 44113 | Phone: (216) 393-2484 | Fax: 1-216-373-2323
©2023 Kloud9 IT, Inc. All rights reserved. | Unsubscribe from this newsletter.