Amidst the current climate of malware, hacks, and phishing scams, the internet really isn't safe for any company that doesn't take ...
Have you heard about cloud computing and virtualization technologies but don't know the difference? Or maybe you've heard a ...

Small- and medium-sized businesses don't have the time to maintain IT infrastructure, let alone assess whether it's still driving ...

Facebook leads all social media platforms in terms of daily active users, audience reach, and cultural impact, but is it the best ...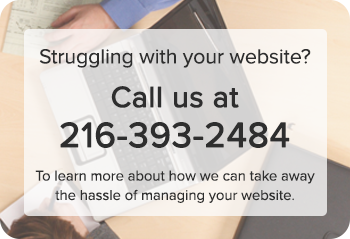 That's it for this month. Remember, if you need help in implementing
any of this month's tips, contact us - we're here to help.
Follow us on Social Media:
This mail was sent from: Kloud9 IT, Inc
1455 W. 29th St., Suite 2, Cleveland, OH 44113 | Phone: (216) 393-2484 | Fax: 1-216-373-2323
©2023 Kloud9 IT, Inc. All rights reserved. | Unsubscribe from this newsletter.