Although the occasional three-minute YouTube video never hurts anyone, wasting hours of your working day on these websites reduces ...

Cloud computing has proven to be a cost-effective necessity for small businesses. However, there are still many owners who remain ...

Are you making the most of your business's greatest assets? The data your employees and customers generate is an unsung hero, ...

For many businesses, managing and maintaining their entire hardware and software infrastructure can be a daunting and prohibitively ...

Employees are one of your biggest security holes. There is no foolproof prevention method for human error, which is why employee ...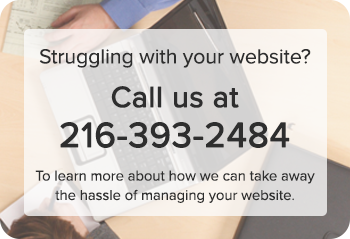 That's it for this month. Remember, if you need help in implementing
any of this month's tips, contact us - we're here to help.
Follow us on Social Media:
This mail was sent from: Kloud9 IT, Inc
1455 W. 29th St., Suite 2, Cleveland, OH 44113 | Phone: (216) 393-2484 | Fax: 1-216-373-2323
©2023 Kloud9 IT, Inc. All rights reserved. | Unsubscribe from this newsletter.