Meet us at booth 68 in the 15th Annual Business Expo!
by Rocky River Chamber of Commerce

Date: Thursday, October 12, 2017
Time: 2:00 - 7:00 p.m.
Place: Don Umerley Civic Center 21016 Hilliard Blvd.
*Admission is free when you present your business card.
Click here to learn more.
Whether you run a startup or a well-established corporation, there are always ways to improve how the business is managed. For ...

As technology progresses, more solutions are created to help businesses reduce costs and increase efficiency. One such solution ...

One of the most brutal hurricane seasons on record is coming to a close and many small businesses are already planning for the ...
With more than 100 million monthly active subscribers, Office 365 has attracted the attention of hackers who've revamped an age-old ...

In late August 2017, Hurricane Harvey caused widespread power outages and floods across Texas and certain parts of Louisiana. Weeks ...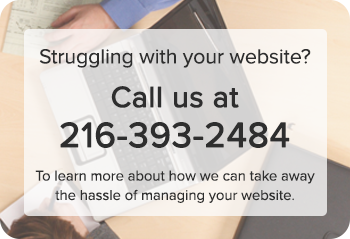 That's it for this month. Remember, if you need help in implementing
any of this month's tips, contact us - we're here to help.
Follow us on Social Media:
This mail was sent from: Kloud9 IT, Inc
1455 W. 29th St., Suite 2, Cleveland, OH 44113 | Phone: (216) 393-2484 | Fax: 1-216-373-2323
©2023 Kloud9 IT, Inc. All rights reserved. | Unsubscribe from this newsletter.