You've heard of ransomware, denial-of-service attacks, and even phishing, but one hacking technique you may not have heard of ...

Modern IT systems are generating more data than ever before, and humans can't keep up. Thankfully, certain tasks have already ...

Lack of storage space is something we all have to deal with at some point. You'll be forced to delete some seemingly unnecessary ...

Mobile device security is paramount in today's unpredictable IT landscape. There are plenty of ways to be sure your employees ...

In 2003, a manager at the National Institute of Standards and Technology (NIST) authored a document on password best practices ...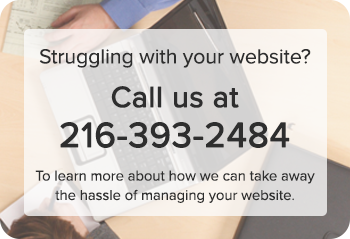 That's it for this month. Remember, if you need help in implementing
any of this month's tips, contact us - we're here to help.
Follow us on Social Media:
This mail was sent from: Kloud9 IT, Inc
1455 W. 29th St., Suite 2, Cleveland, OH 44113 | Phone: (216) 393-2484 | Fax: 1-216-373-2323
©2023 Kloud9 IT, Inc. All rights reserved. | Unsubscribe from this newsletter.