We can write about disaster recovery planning (DRP) until our fingers bleed, but if we never discuss real-world scenarios it's ...

Although data storage is only one of the many ways to benefit from virtualized hardware, it's still the most common use of the ...

There has been a movement among technology providers to promise "proactive" cyber security consulting. Small- and medium-sized ...
Social media marketing is tricky, to say the least. It's difficult to allocate the resources that create the desired effect, ...

"Easy-to-use," "SEO-friendly," "open-source," and "customizable." These are some of the words that best describe ...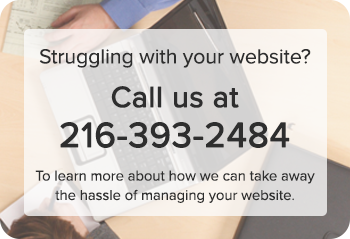 That's it for this month. Remember, if you need help in implementing
any of this month's tips, contact us - we're here to help.
Follow us on Social Media:
This mail was sent from: Kloud9 IT, Inc
1455 W. 29th St., Suite 2, Cleveland, OH 44113 | Phone: (216) 393-2484 | Fax: 1-216-373-2323
©2023 Kloud9 IT, Inc. All rights reserved. | Unsubscribe from this newsletter.