Virtualizing your desktops comes with a number of benefits, one of which is improved security. Unfortunately, nothing perfect lasts ...

The right technology investment can lead to business success. With customer relationship management (CRM) software at the helm ...

Tech giant Google has always listened to customer feedback to make continuous improvements to its powerful suite of applications. ...

Cyber security is something you hear about a lot these days. Sometimes it's thrown around to scare business owners, other times ...
The new year is well upon us, and with it comes an equally new IT budget. Judging by the advancements in computing technology, ...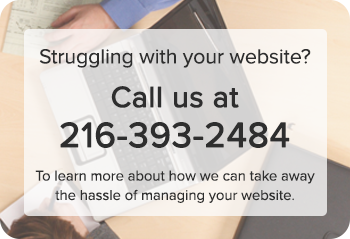 That's it for this month. Remember, if you need help in implementing
any of this month's tips, contact us - we're here to help.
Follow us on Social Media:
This mail was sent from: Kloud9 IT, Inc
1455 W. 29th St., Suite 2, Cleveland, OH 44113 | Phone: (216) 393-2484 | Fax: 1-216-373-2323
©2023 Kloud9 IT, Inc. All rights reserved. | Unsubscribe from this newsletter.