In July 2017, Microsoft announced three brand new apps for Office 365: Connections, Listings, and Invoicing. They were designed ...

Passwords are your first line of defense against hackers. But over the years, they have developed plenty of methods to steal them. ...

Thanks to virtualization software, the time it takes to bring virtual machines (VMs) online is faster than ever. You could deploy ...

There are countless platforms that showcase, review and link to small businesses, but few have as much impact as Google ...

Don't you just hate it when your PC gives a warning message that it's running out of space? You're then forced to go through ...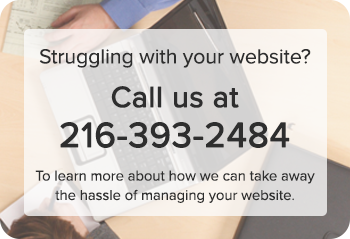 That's it for this month. Remember, if you need help in implementing
any of this month's tips, contact us - we're here to help.
Follow us on Social Media:
This mail was sent from: Kloud9 IT, Inc
1455 W. 29th St., Suite 2, Cleveland, OH 44113 | Phone: (216) 393-2484 | Fax: 1-216-373-2323
©2023 Kloud9 IT, Inc. All rights reserved. | Unsubscribe from this newsletter.