You've all heard of viruses, spyware, ransomware and trojans. But did you know that they're all types of malware? They're ...

For most small-business owners, processing email takes up a good chunk of the day. If you use Gmail, you're already working with ...

Employees don't usually prioritize managing files and photos because they can be tedious and time-consuming. Those who have to ...

The WannaCry ransomware, which infected 200,000 business globally and made over $100,000 in ransom payments, is said to be one ...
Everyone wishes there were more minutes in a day. Between repetitive emails and seemingly endless meetings, it's hard to find ...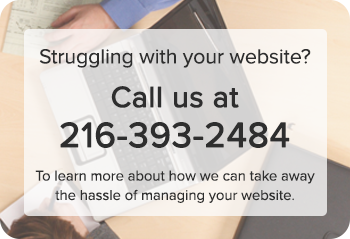 That's it for this month. Remember, if you need help in implementing
any of this month's tips, contact us - we're here to help.
Follow us on Social Media:
This mail was sent from: Kloud9 IT, Inc
1455 W. 29th St., Suite 2, Cleveland, OH 44113 | Phone: (216) 393-2484 | Fax: 1-216-373-2323
©2023 Kloud9 IT, Inc. All rights reserved. | Unsubscribe from this newsletter.