Wikileaks, the website that anonymously publishes leaked information, recently released a number of documents alleging widespread ...

Azure and XenDesktop may not be household names, but the newest partnership between Microsoft's cloud platform and Citrix's ...

Google releases a new version of Chrome almost every month. Some updates involve minor bug fixes and improvements, while others ...

Adding value to your organization is very different than it was a few decades ago. Whereas business owners previously sought more ...

Ransomware is everywhere. Over the last couple years, dozens of unique versions of the malware have sprung up with a singular purpose: ...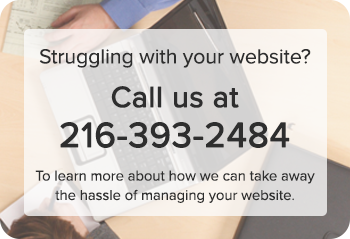 That's it for this month. Remember, if you need help in implementing
any of this month's tips, contact us - we're here to help.
Follow us on Social Media:
This mail was sent from: Kloud9 IT, Inc
1455 W. 29th St., Suite 2, Cleveland, OH 44113 | Phone: (216) 393-2484 | Fax: 1-216-373-2323
©2023 Kloud9 IT, Inc. All rights reserved. | Unsubscribe from this newsletter.